Yesterday I covered the legislative District 18 for the Mesa Chamer of Commerce. The event took place at Mesa's EVIT campus.
State Senate President Russell Pearce and Jerry Lewis the two candidates running in the November 8 special recall election in Legislative District 18, had the opportunity to share their positions in a public forum presented by the Mesa Chamber of Commerce. "We organized this forum to provide Chamber members an opportunity to listen to the candidates. concerning important to businesses in Mesa", said Otto Shill, III, Chair of the Mesa Chamber Public Policy Council.
"This is a critical time for economic development in Mesa and the state of Arizona generally and we want to understand the candidates' vision for improving our economy".
To view additional images from th eevent click here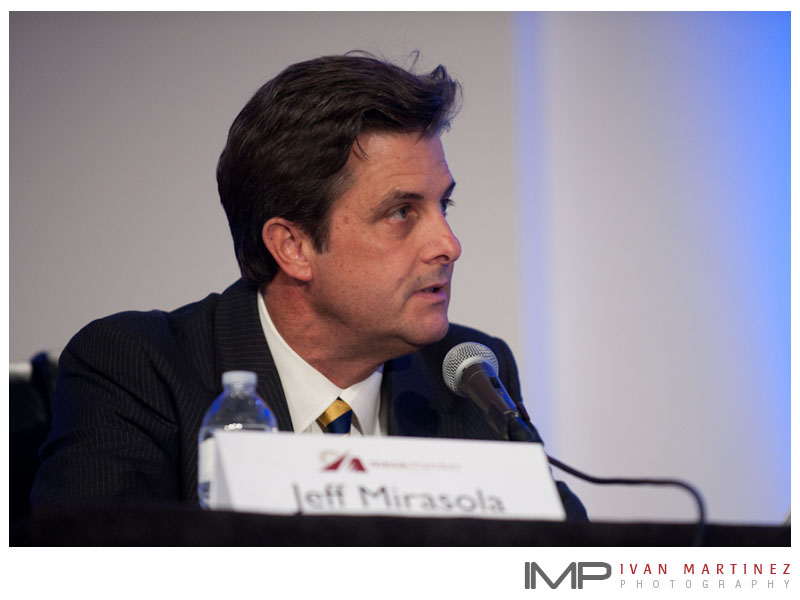 EVIT students were responsible for capturing and streaming the deabte live.